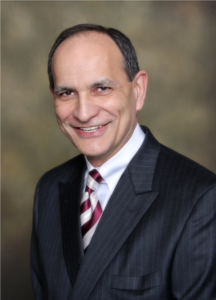 Jim Baehr
Group Lead
Jim Baehr is the Lead for the Sourcing Strategies Group LLC (SSG) supporting the Supply Management needs of clients in both the Public and Private sectors. Prior to forming SSG, he was an independent advisor for several years.
His most recent corporate roles were as Vice President of Global Information Technology Procurement for Reed Elsevier, and Director of Technical & Services Procurement for Bayer Corporation. Jim has extensive experience in Senior Management positions and a successful career in Sales.
Currently, Jim is the President of the ISM – Pittsburgh Affiliate; a member of the Board of Governors of the Joint Chemical Group of Pittsburgh; and a member of the Visionary Council of Coupa Software Incorporated based in San Mateo, CA.
He is blogger, a frequent presenter at meetings and conferences and contributing author to the book Next Level Supply Management Excellence: Your Straight to the Bottom Line® Roadmap.